Our performance driven success stories
Check out our case studies for real examples of the different types of partnerships we have enjoyed with advertisers.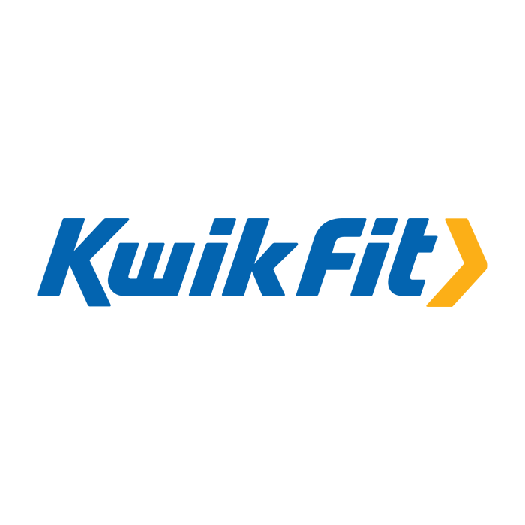 Find out how PetrolPrices helped drive over 7,500 qualified clicks to the exclusive Kwik-Fit offer.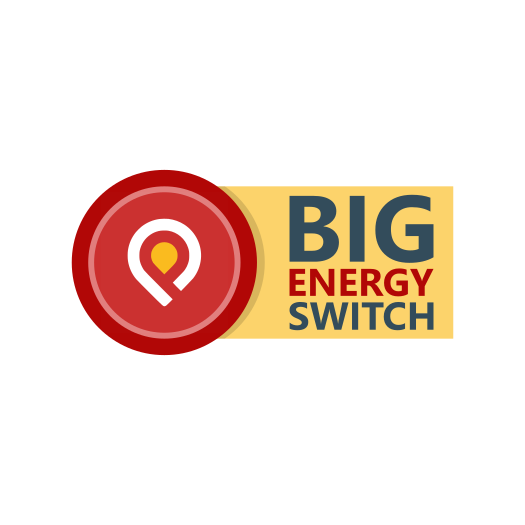 PetrolPrices delivered over 25,000 high-quality applicants to the iChoosr switching scheme.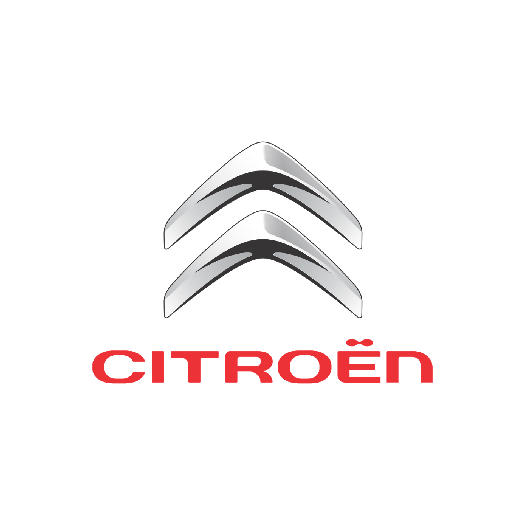 Generating over 250 unique, genuine leads for the popular french car manufacturer.
Available advertising opportunities
With opportunities for site/section sponsorship and member offers, the only limits are the creativity of your campaign.
Email marketing
Directly communicate to millions of UK drivers with a shared interest for automotive, travel and saving money.
Display ads
Reach people seconds before they get behind the wheel, where they'll have time to digest your promotion.
Sponsored content
With over 10 years' of trust being formed with our readers, we can help build a positive opinion of your brand.
Exclusive rewards
Market to the Plus (paid) members and utilise the 'money-saving' ideology with an exclusive member-only reward.
Press source data
We are the only company in the UK that provides journalists with 10 years' worth of postcode level fuel price data.
Custom surveys
Using qualatitive research to gain direct insight into product launch ideas or existing services in the market.
Contact our marketing team today
Speak to one of our marketing specialists today to see how we can help you build awareness, generate leads and acquire new customers.
© PetrolPrices.com Limited. All Rights Reserved ®