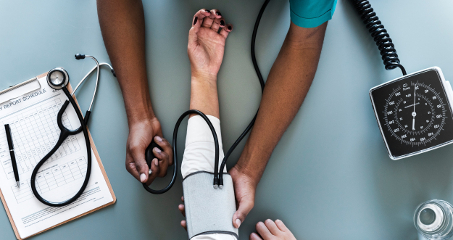 In total there are 182 different medical conditions that need to be declared to the DVLA which they consider could affect someone's ability to drive safely, but many of these are not as obvious as others and are not being declared by many motorists who...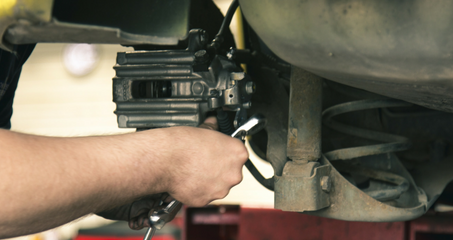 Stricter new rules around MOTs are being rolled out across the country next month and could see drivers facing a fine of up to £2,500 if they are caught breaking any of them. The new fines cover areas such as not having a valid MOT certificate in place or...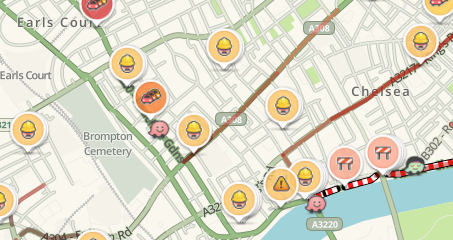 Whether it is cruising down Route 66 while exploring the zanier side of American pop culture or rambling through Europe exploring castles, vineyards, and exciting nightlife, nothing beats the romance and sheer sense of freedom of a road trip! Guidebooks and good...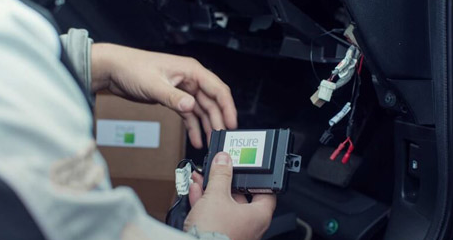 With over a million cars being fitted with telematics boxes, also known as black boxes, by insurance companies, there is now plenty of data which shows exactly how British motorists are driving and can help people to think of ways to make the roads safer for all who...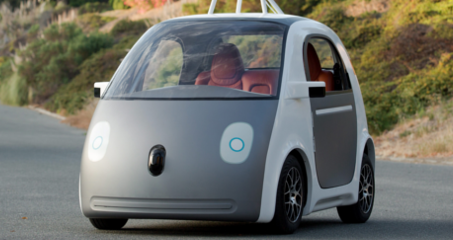 The race towards successful autonomous - or driverless - cars continues at high speed. However, the insurance industry has raised concerns that the UK is woefully under-prepared for their arrival. Insurance professionals are calling for the urgent overhauling of the...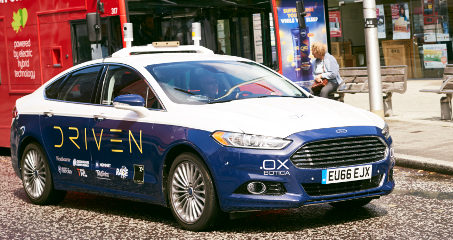 The future is just around the corner. The DRIVEN project has announced the first three self-driving cars that it will be using to trial this innovative technology over the next two years on UK roads. The cars will be driven on public roads around Oxford initially....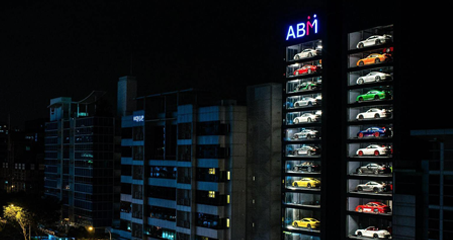 Buying a car is soon to become "as easy as buying a can of Coke." Chinese ecommerce company Alibaba is due to launch its first car vending machine next year. This new development will allow potential customers to browse available cars on their smartphones. Pressing...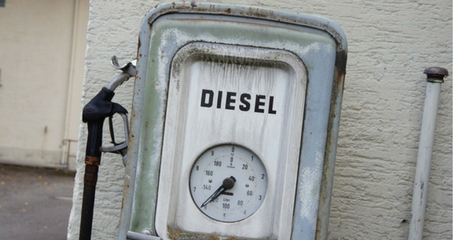 Despite the Government's relentless efforts to dissuade people from driving diesel cars, new statistics from the Department for Transport have shown that their attempts have failed miserably as there are now more diesel cars on the road than ever before....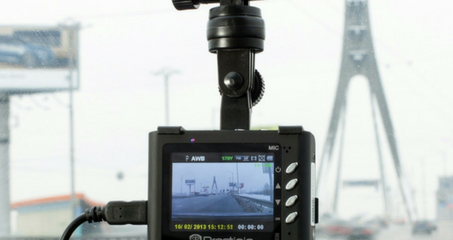 The latest must-have gadget for your dashboard is one that could even save you money. The trend towards installing dashcams in your car is one many have adopted for a range of reasons. Moreover, it turns out that some insurers will now reduce the cost of...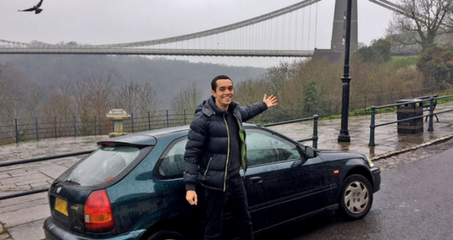 The point of public transport should be simple. It is cheaper and easier than private transport, more environmentally friendly and allows you to get where you need to be at a sensible cost and on a regular schedule. However, a case study by the co-owner of...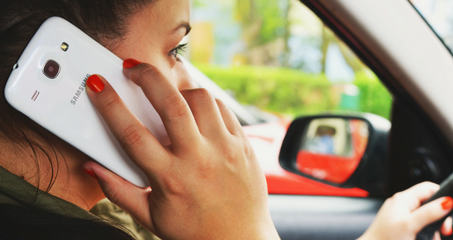 Using a mobile device while driving is one of the most dangerous things that a motorist can do when behind the wheel, but it is thought that new AI technology could help police forces to crack down on this activity without the individual knowing. The idea...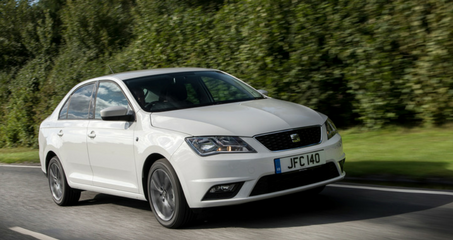 With new car sales falling for the twelfth consecutive month in March and new registrations being down 16%, dealers are dramatically reducing their prices to encourage people into their showrooms and make some desperately needed sales. This drop is bad news for...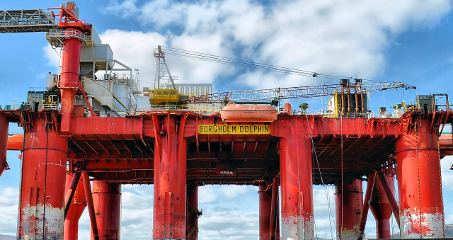 Overnight the price of Brent Crude oil rose dramatically in its biggest spike in months. This spike was due to the crisis in Syria and recent chemical weapons attack, which has stoked fears of a major war. As oil traders fretted over the possibility of a...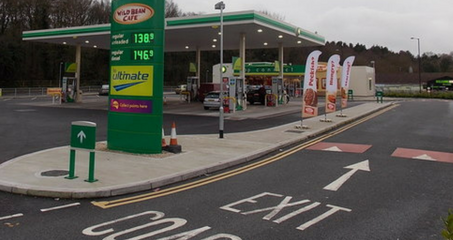 Any motorist who has had to stop for fuel on the motorway will have experienced the problem that the Government is now looking into, which is the abnormally high cost of fuel at motorway service stations. For many years motorists have complained about them...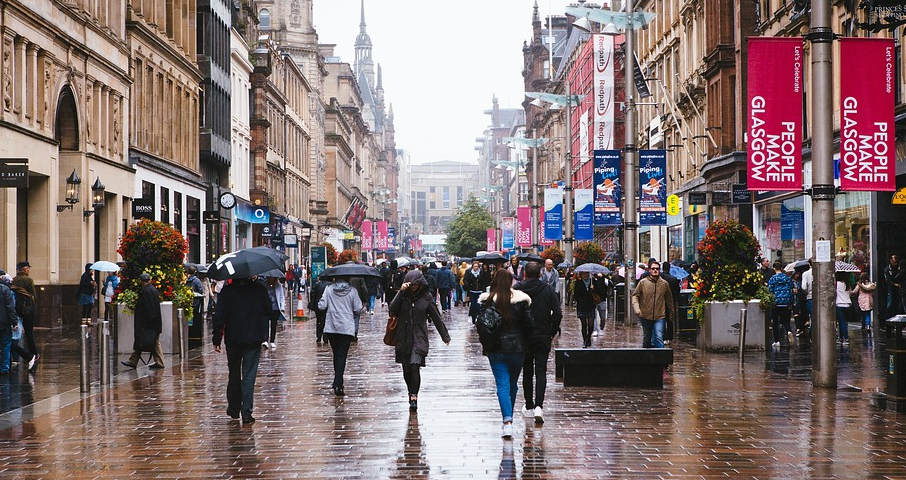 The higher cost of petrol and diesel in 2017 has had a far more significant impact than anyone realised and could be partly to blame for the problems experienced by many high street stores. Across the year, the price of petrol and diesel rose by an average...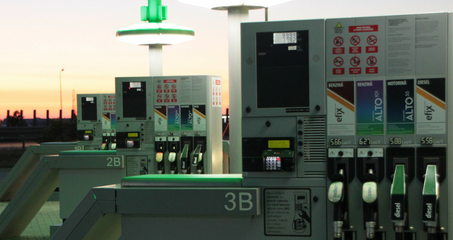 January is one of those months when people pay close attention to the cost of things, with that long spell from the pre-Christmas payday through until the end of January.  Spells of cold weather and snow have also meant the inclination to use the car more and protect...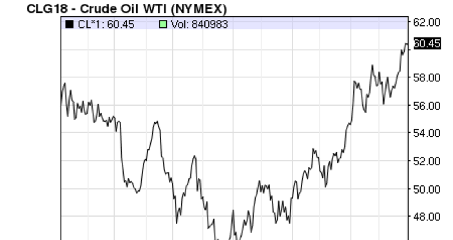 In UK petrol retail terms, 2017 will be seen by many as a good year for fuel price changes because increases stayed below the rate of inflation and meant the economy stayed in better shape from a consumer expenditure perspective. But in geo-political terms there was a...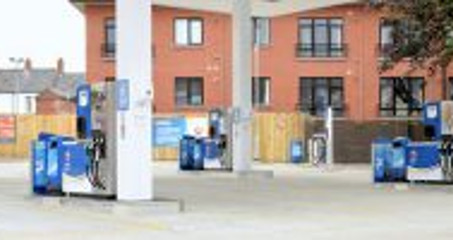 November has been a difficult month for drivers, as predictions of a fuel price rise became a firm reality. As we move into the busy Christmas period, motorists are paying more at the pump than they have all year, though there are still significant differences in...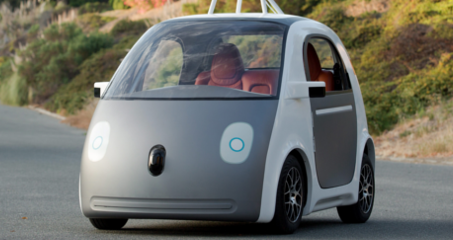 In recent years the development of autonomous vehicles has scared many people, the thought of a car that drives itself around with no human contact instils fear. According to the government, the autonomous car industry is worth £900bn worldwide, but the legalities and...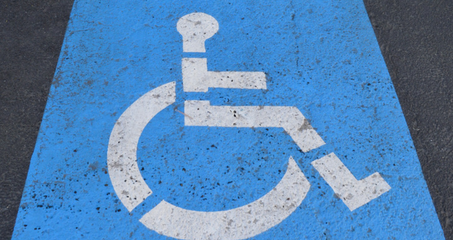 Blue badges are a lifeline for disabled drivers and passengers, allowing them the ease of parking and helping them to feel settled in society. However, because these badges enable people to park for free in pay and display bays in certain areas, plus for up to 3 hours...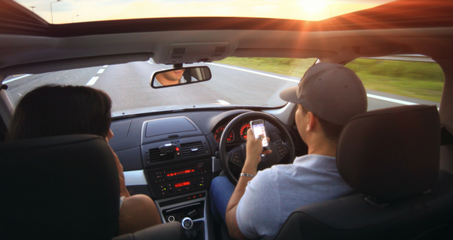 Alongside speeding, driver distraction is the leading cause of fatal accidents on Britain's roads, and it seems that we are all distracted from the road every time we drive. A recent study by Peugeot has shown what we have always expected, which is that on average...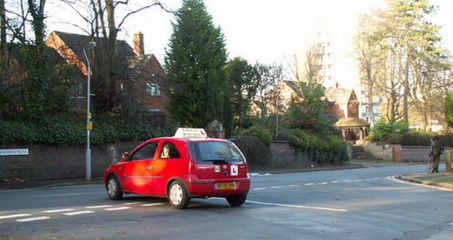 New changes to the driving test are being rolled out across test centres all over the UK. These measures are seen to make the test more up to date with common driving habits, such as being able to operate a satellite navigation and driving with one. The Government are...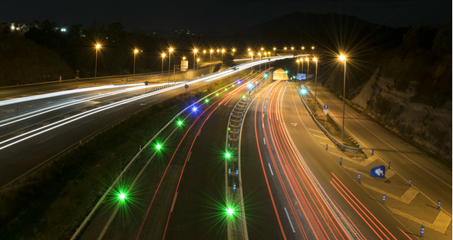 Everything to do with the roads seems to be getting the 'smart' treatment of late – smart motorways, smart cars. Now cats eyes are the latest part of the road network to get the smart treatment with the introduction of smart cat's eyes, which are being tested in...
Last week, we announced our new website. Hopefully, this has improved the overall experience of using our site. However, this is about our latest Plus feature, brand filtering in your price alerts. For those of you who have an existing price alert,...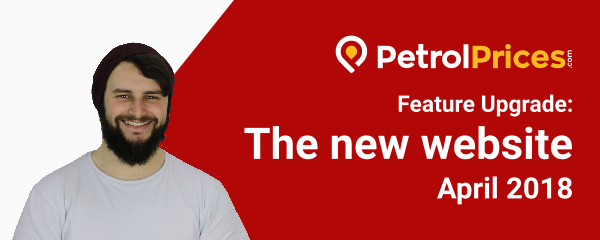 Summary PetrolPrices now has a new website, helping new members understand what we do and how we do it. We've enhanced existing features and created new ones, including: Average price of standard unleaded and diesel by popular fuel retailers, calculated...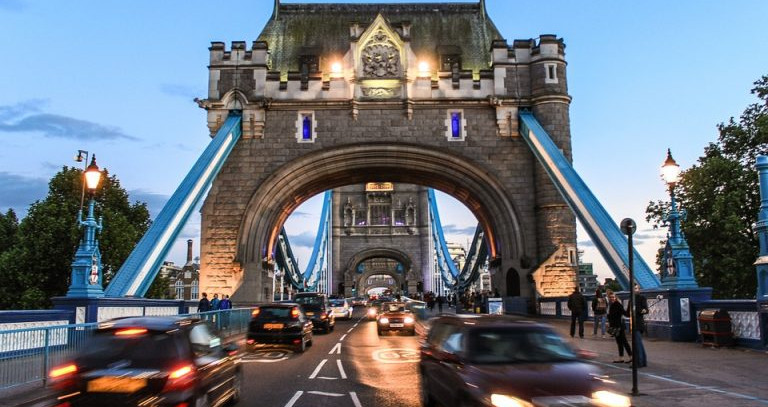 The EU has sent a written warning to the UK government, stating that the UK exceeds acceptable pollution levels in its cities. If the UK does not begin to resolve this soon, the EU may see fit to begin issuing fines. Rather than admit culpability for past policy...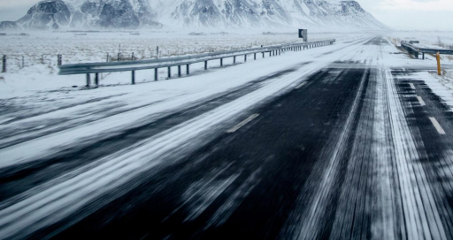 Predicting petrol prices in an increasingly unpredictable world isn't an easy thing to do! However, that doesn't mean we cannot try. As we head into 2017, it's inevitable that we'll wonder what the new year may have in store for motorists, so in this article, we've...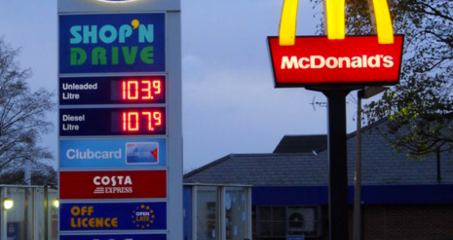 The past year was nothing if not eventful in many respects! We've seen a vote to leave the EU (complete with no shortage of political drama in the aftermath), and the controversial presidential success of Donald Trump over on the other side of the pond. Before we move...
© PetrolPrices.com Limited. All Rights Reserved ®