Our goal is to help save motorists time and money through the creation of tools that enable smarter driving. We can help you with your story or feature in the following ways:
National, local and historical fuel price data
Comment and analysis and motoring related stories
Helping finding contributors for a piece (please allow at least 3 days)
Customer surveys: we have one of the largest survey panels of real motorists all across the UK
For information, comments or to arrange an interview please contact us using the details below.
Manor Coach House, Church Hill, Aldershot, Hampshire, GU12 4RQ
PetrolPrices.com is a great resource for fuel information and we're happy for you to cite that information through other forms of media.
We've provided some guidelines below on the best way you can quote PetrolPrices.com:

The best way to describe the site is as a "fuel price comparison service".
When referring to the site in copy, please use "PetrolPrices.com" rather than "Petrol Prices" or "petrolprices.com".
Please link to PetrolPrices.com in ALL online articles.
Please credit all data referenced to PetolPrices.com
When quoting or introducing PetrolPrices.com staff, please use their full name and title, eg "Jason Lloyd, Managing Director of PetrolPrices.com".
PetrolPrices.com Branding
We have a number of high-resolution images for you to use. Simply download this zip file which contains all the images you may need.
Alternatively, simply right-click & save the image that you require from the below list.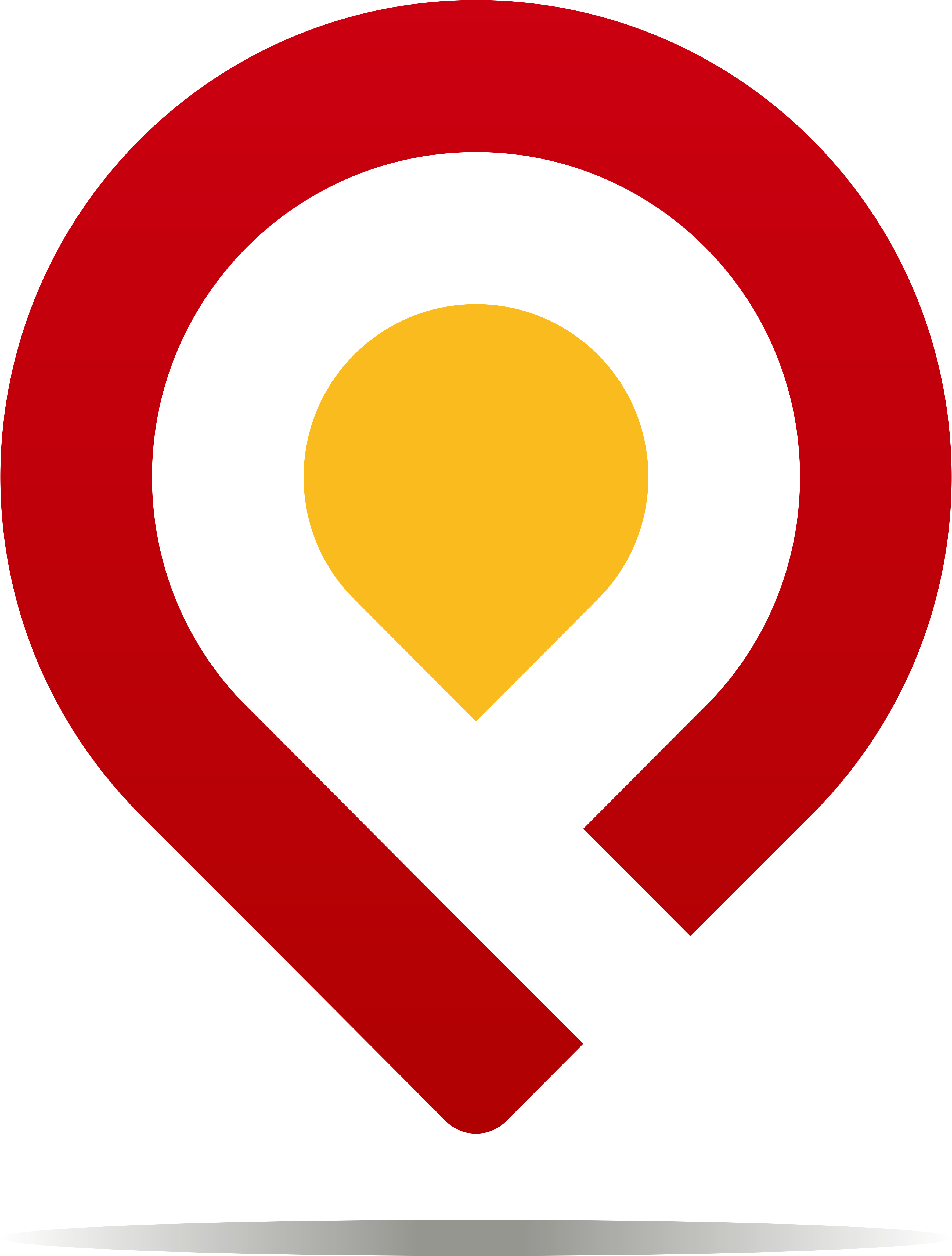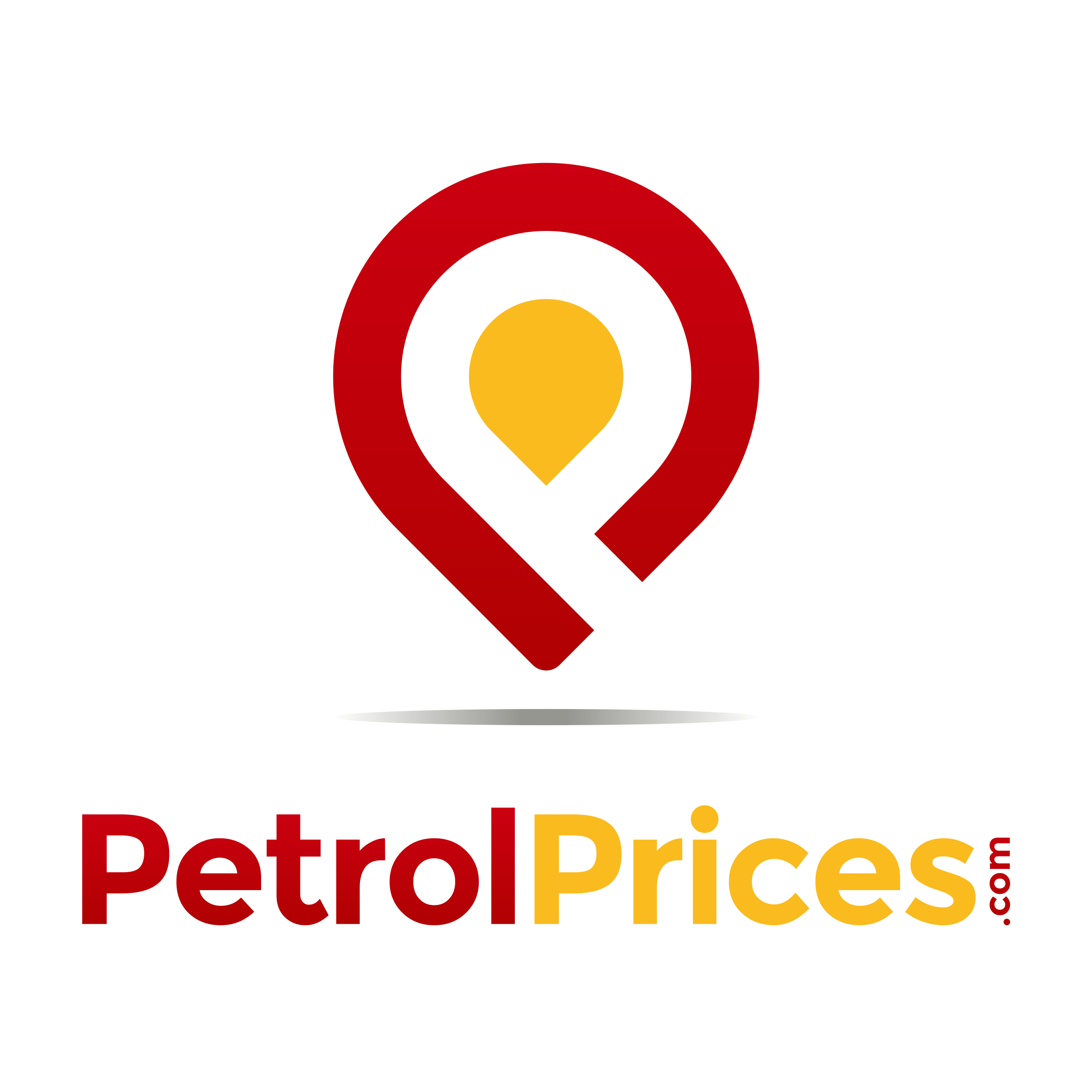 © PetrolPrices.com Limited. All Rights Reserved ®