About Us
Find out more about PetrolPrices.com & the people who make the company what it is today!
Providing a Money Saving Service
In a recent study conducted by D-CYFOR on behalf of PetrolPrices.com, 72% of the UK general public say they are concerned about the price of fuel and 80% of those that drive a car admit to using a particular petrol station, with 66% doing so because it has the cheapest fuel.
Over the last 12 years, PetrolPrices.com has helped 4 million members locate the cheapest fuel locations all over the UK and its been a completely free service. On current estimates, we calculate that it has saved members £4 billion in fuel costs over the years, something that we are very proud of and want to keep doing.
PetrolPrices.com is a service that enables members to save money on fuel, an average user saves £200 a year by always locating the cheapest fuel locations. The website and apps allows users to search for the cheapest petrol in their area quickly and, if they choose, receive regular alerts so they will always be the first to know when the prices change.
We have petrol prices for 8,490 UK stations, which is 98% of the market and receive approximately 8,000 daily updates, ensuring our data is accurate and up to date. Searching for petrol prices in your local area or across the UK is completely free of charge. All major service stations are covered including BP, Shell and Texaco as well as smaller chains and hundreds of independent stations.
Where the Data Comes From
The price data is provided to us by CATALIST in association with ALLSTAR. CATALIST collects and maintains detailed information for over 130,000 retail petrol stations worldwide and supplies us with data for over 8,490 UK petrol stations.
Catalist first completed a database of the entire UK market in 1997 and was acknowledged by the Energy Institute as the definitive source for petrol station information in the UK. Years of experience in this field gives Catalist an extensive understanding of the Retail Petroleum Industry.
The petrol price data is collected from the hundreds of thousands of fuel card transactions that are processed at petrol stations across the country each day. We receive approximately 8,000 prices updates from this data each day, ensuring that we have the most up to date figures displayed.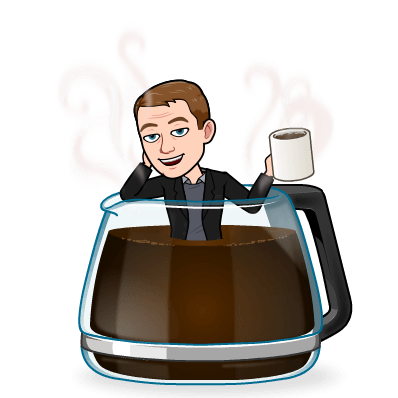 Jason Lloyd
Managing Director
Jason is the Managing Director for PetrolPrices.com. He juggles his time between motivating the team to perform, delivering the vision for the business, having lots of meetings with partners and bringing up his young family.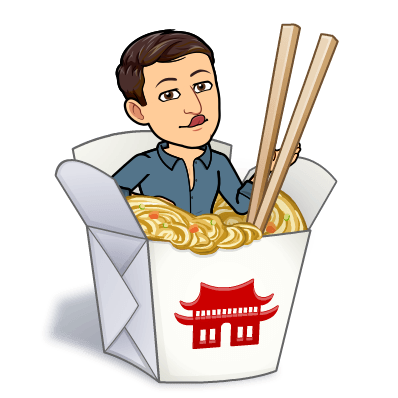 Nick Wagstaff
Senior Digital Marketing Executive
Nick is a marketer/designer with a keen interest in the tech industry. His passion for cars started in the toy box from the age of 3. He absolutely loves food and would eat (vacuum) anything put in front of him.
Lee Ingram
Lead Developer
Lee was forged in the 'Early Internet', emerging from a spool of cables, entranced by the squeals of Terminator-fearing teenagers, he'd first conquer the Commodore64, and then, the world (wide web).
Josh Elliott
Web Operations Analyst
Josh is a Web Operation Analyst with a passion for helping members have the best possible experience. When not working hard, he travels all over the country watching his local football team usually lose.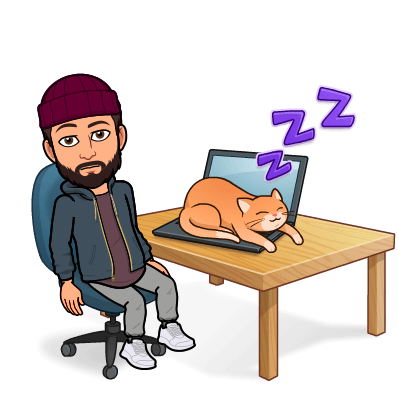 Jamie Bohanna
PHP WordPress Developer
When Jamie's not spending his time geeking out about Web Design, UX and SEO, he's rocking out to the latest alternative/emo rock music whilst cuddling with his sphynx cat and gaming on his PS4 Pro.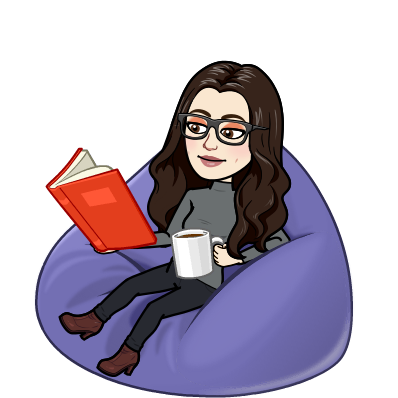 Kitty Bates
Content and Social Media
Kitty is on the marketing team at PetrolPrices with a specific focus on content and social media. With a love for all things sound, books and the latest tech news, she can often be found with her nose in a book and headphones on.
Lisa Edwards
Content Writer
She spends her time keeping up to date with the latest industry news to relay this to our readers. When Lisa isn't researching fuel costs and the automotive industry, she can be found working on her latest creative writing piece for our readers.
Sasha Davison
Content Writer
Sasha's experience encompasses copywriting for the travel, finance, lifestyle, interior design and music industries. At PetrolPrices, her writing covers a range of features, from fuel price reviews to the latest industry developments.
© PetrolPrices.com Limited. All Rights Reserved ®